How to Get Beautiful Lips
Your lips are the stunning frame for your smile, so it's important to keep them smooth and healthy. Fortunately, getting beautiful lips doesn't require surgical procedures or a major investment in cosmetics. You can do a lot with a little when it comes to this part of your body. With a few quick tips, you'll have soft, supple lips in no time.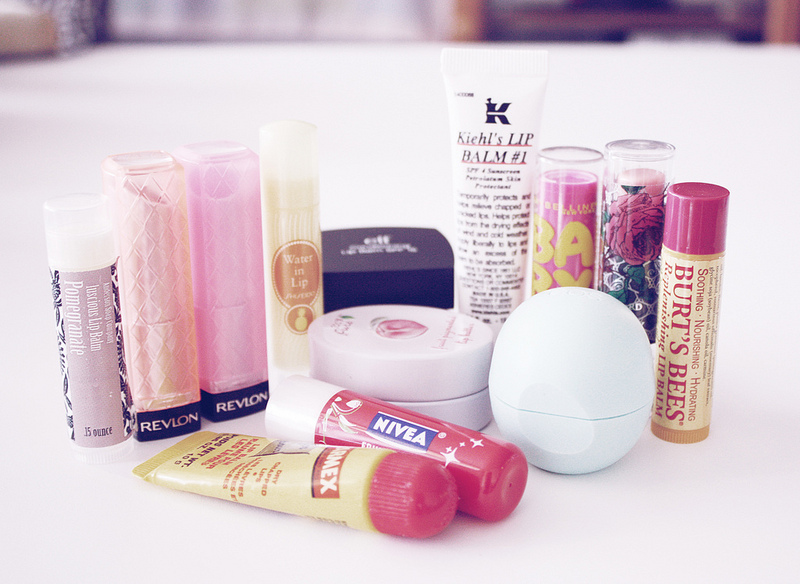 Image via Flickr by tinawirely
Scrub That Smile
Most people are familiar with face and body scrubs, but don't think of extending these products to their lips. Look for a lip exfoliator with a beta hydroxy acid or fruit acid base for the best results. Don't overdo it with your lip scrub and stick to a light exfoliation no more than once a week.
Make Them Moist
A good lip balm will not only moisturize your lips, it will keep you from licking them, which ultimately damages the skin's protective barrier here. Vitamin E, shea butter, beeswax, and jojoba oil are all excellent moisturizers that you should look for in your lip balm. You can cure severely chapped skin with a medicated lip balm containing camphor. However, sensitive lips should steer clear of camphor-based products, as this powerful ingredient can also cause irritation.
Treat Your Teeth
A bright white smile will instantly make your lips look better. Take care of your teeth and your whole mouth will take on a fresh new look. Find a good dental provider and make sure you visit once every six months for a cleaning. Preventive care is the best way to maintain a healthy smile. If you're struggling with any other dental issues, such as crooked or yellowed teeth, your dentist can help you explore affordable cosmetic options to treat these concerns as well.
Screen Them From Sun
While you're slathering sunscreen on your cheeks and shoulders, it's easy to forget about your lips. The skin here is every bit as sensitive, and it's nearly always exposed to the sun's rays. Choose a lip balm with an SPF and use it regularly when you're outside. Sun damage will lead to cracked lips and unsightly darkening or discoloration. Keep them looking young and natural by giving your lips the same sun protection you should give the rest of your face and body.
Improve Your Diet
A healthier lifestyle will naturally lead to healthier lips. Stay hydrated so your body has plenty of water to keep your pucker plump. Try to drink at least nine cups of fluids every day. Eat a diet with plenty of Vitamin C to boost collagen production and Vitamin E for moisture. Avoid salty or spicy foods which will burn or dry out your lips. Increasing your intake of fruits and vegetables and decreasing fats and sugars is always a smart move for beauty and health.
If you want an unforgettable smile, taking care of your teeth and lips is essential. Invest in affordable dental benefits and you'll never have to worry about whether you can see your dentist when you need a little something for your smile. Add healthy lips to the mix and you'll have a grin no one can forget.
Related Articles