Carefree Dental benefits make going to
the dentist easy and affordable.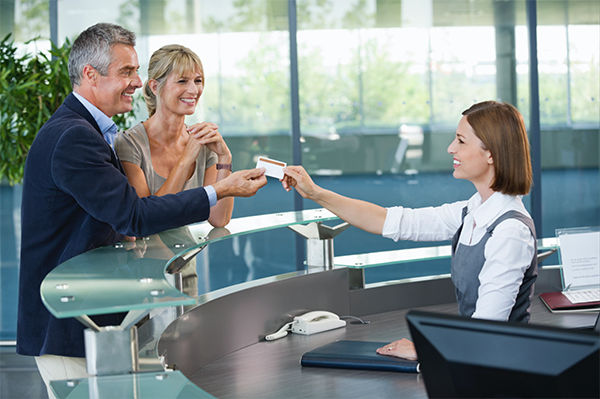 From cleanings and exams to more expensive procedures like crowns, dentures, even braces - they're all included with the Carefree Dental Card.
Access to your benefits is easy. When you activate your card, you'll be free to visit your choice of over 161,000** dental providers in the United States.
Our network is one of the largest available nationwide – which means that Carefree Dental works where you want, when you want.
** As of August 2015
10 Member Benefits That Make Carefree Dental Your #1 Choice
Save instantly at the dentist - Just show your card, save your money
No waiting—you can use it right away
No paperwork
Low single or family fixed rates
Unlimited savings with no annual limit
One of the largest networks of providers nationwide
Also provides vision & prescription benefits
Monthly payment option available
30­-day money­back guarantee
One Year savings guarantee
Vision & Prescriptions Benefits Included—Free!
Unlike dental insurance plans, Carefree Dental also gives you FREE vision & prescription benefits!

Coast-to-Coast Vision™
Save 10–60% on glasses, contacts, Lasik surgery, eye exams, and designer eyewear.

Catamaran RX
Save 10–85% at over 65,000 participating pharmacies nationwide including CVS, Rite Aid, and Target.