What Are Flippers?
As one of the least invasive types of tooth replacements, flippers can brighten your smile without extensive oral surgery or significant cost. Learn exactly what flippers are and when they're a smart choice for your dental care routine.
What Are Flipper Teeth?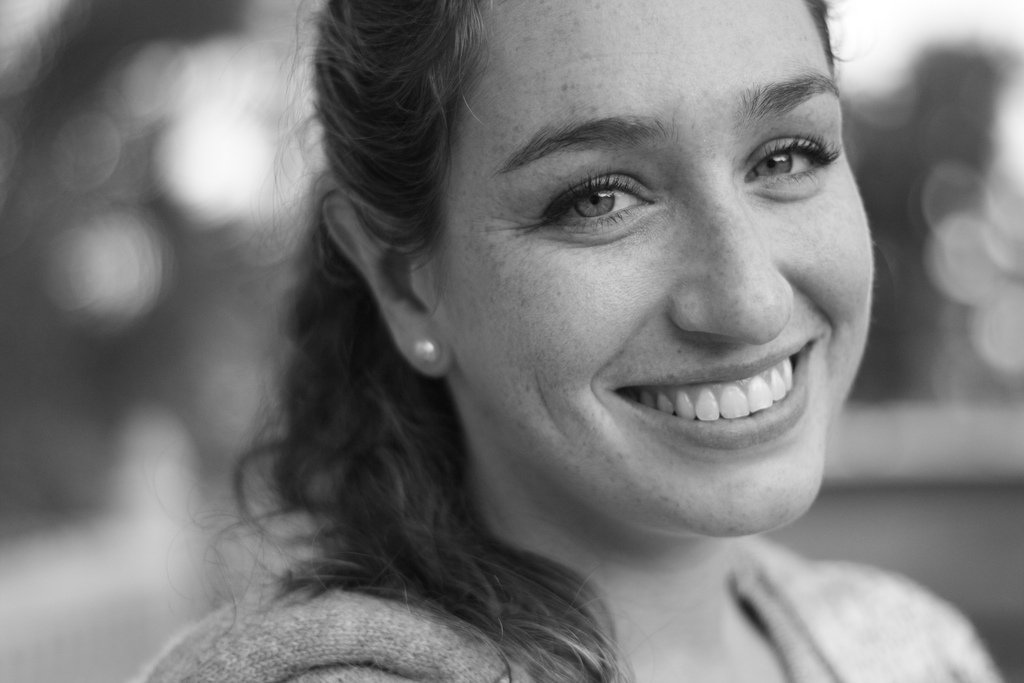 Image via Flickr by Capture The Uncapturable
Often referred to as removable partial dentures, flipper teeth are temporary acrylic resin replacements designed to fill in for one or two teeth. They're ideal for filling in gaps in the esthetic zone, the area that's visible when you smile naturally. Most patients have dental flippers for three to six months, and then the dentist replaces them with implants, dentures, or another permanent solution.
When Do You Need Dental Flippers?
After enduring tooth decay, gum disease, or significant damage from an impact or accident, it isn't uncommon to suffer from a lost or removed tooth. Though you might want to replace your lost tooth immediately, many dental patients simply can't get implants or other permanent solutions right away. Both implants and dentures rely on healthy gums and bone for successful implementation, but your mouth might need six months or more to heal after a traumatic accident or long-term tooth decay.
During this interim period, flippers are a popular solution. As a sort of temp tooth, dental flippers are placeholders that prevent you from having an unsightly gap in your smile for months on end. They also help you chew, eat, and speak relatively normally, so you won't suffer from a loss of quality of life.
What Are the Benefits of Flippers?
In addition to helping your smile look great and bettering your quality of life, flippers can also improve your oral health. These temporary teeth can help reduce bone loss that you might typically suffer during the first few months after losing a tooth. This is especially important if you need to encourage good bone health to receive dental implants in the future.
After tooth loss, the surrounding teeth can easily readjust to make the most of the newfound space. Dental flippers keep the space open to prevent significant shifting of teeth. These devices also help protect wounds at the site of extraction, which helps sensitive areas heal more easily.
Are Flipper Teeth Cost Effective?
Since flipper teeth are temporary and don't require extensaive surgery to place, they are some of the most cost-effective options available. They're also quick to produce and place, and they're easy to fix or adjust if necessary.
In general, dental flippers cost between $300 and $500, depending on the number of teeth the device replaces. As a point of comparison, dental implants cost anywhere from $1,000 to $3,000, depending on the material and the amount of surgical or reconstructive work required.
When your teeth endure damage or decay, dental flippers can fill in the gap quickly and easily. Whether you need temporary flipper teeth or permanent implants, Carefree Dental helps you save up to 50 percent on extensive dental procedures.
Related Articles