Need Affordable Dental Care Without Insurance? Here's How To Get It.
Did you know that the cost of dental care has risen at a rate that's twice the average rate of inflation? In 2009-2010 alone, in the wake of the housing crash and subsequent recession, dental plan enrollment dropped 5.7%. By the end of 2012, a full 40% of Americans did not have any dental insurance at all.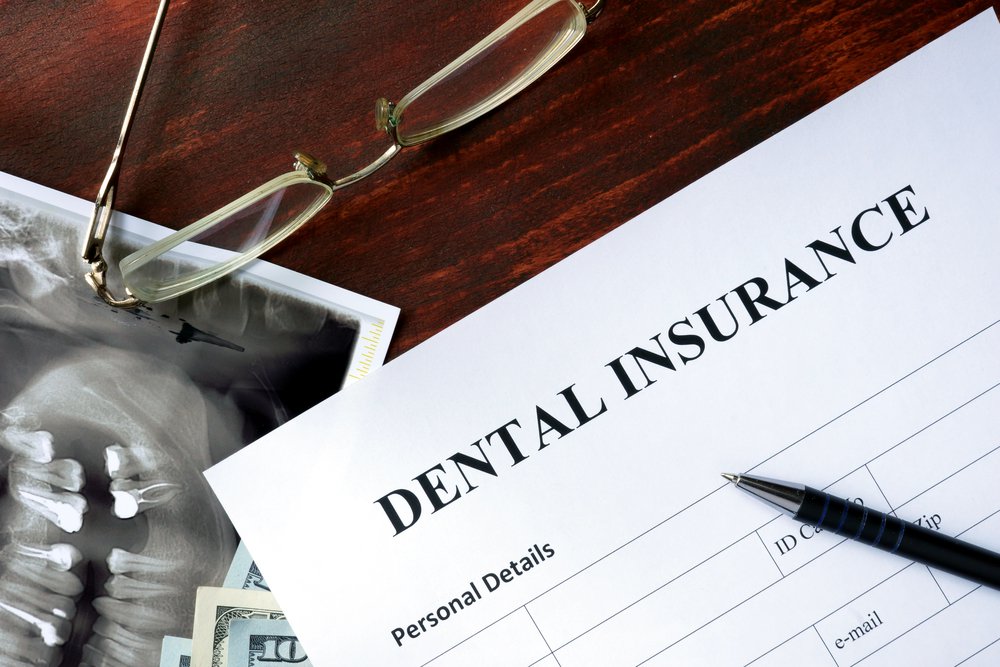 If a dental bill is something you just can't afford, you're not alone. Not only do four in ten Americans not have dental insurance, but nearly 70% of Americans have less than $1000 in savings. Without insurance, dental expenses could easily wipe out a typical person's entire savings account.
The last day for open enrollment for health insurance through the ACA ended December 15. If you're like many people, adding dental coverage to your plan just wasn't an affordable option. If so, the costs of dental care are still too high, leaving you in a catch-22 situation.
There actually are a few ways that you can find affordable dental care without insurance, even if you don't have any insurance. Here are a few options that you can consider.
Participate in Medical Studies
There are many universities and other research organizations that conduct testing for new dental treatment methods for various conditions. When testing for a new pharmaceutical or procedure reaches the stage where human trials can begin, researchers need volunteers. In many cases, if you fit a particular study's criteria, you can become a test subject and get paid for doing so. This could provide you with a treatment option for a dental condition for which you can't afford to see a dentist.
The National Institute of Dental and Cranial Research maintains a database of active clinical trials.
Find a Free or Low-Cost Dental Provider
There are some dental practices that provide services to low-income and uninsured individuals, often using a sliding scale for payment. If you contact your local United Way branch, you may be able to find out about a dental clinic near you that offers reduced-cost services. If you cannot afford a dentist with a sliding scale, you may be eligible to receive service for free from a free medical clinic. Eligibility for this is based on your income level though.
Look Online for Coupons & Discounts
Many "daily deals" websites will occasionally have discounts or coupons for routine dental care services like cleanings and fillings. This can save you a significant amount of money if you're uninsured.
Get Services from Dental Students
Before they can graduate and become licensed, dental students need experience. At many dental schools, you can sign up to receive treatment from students, under supervision from a licensed dentist, at a significantly reduced cost.
Ask a Dentist If They Have Discounts Available
Many dentists understand that some people don't have dental insurance. They may be able to offer you some kind of discount that could make their services more affordable. If you use good negotiation techniques and you're upfront about your situation, you may be able to book an appointment during a slow period and get a partial discount.
Save Up to Pay Upfront
Many dentists will offer a discount for people who pay upfront for their services. By saving up enough for the dental service you need, you can end up paying less overall.
Go Through a Nonprofit Organization
If your income is very low, there are nonprofit organizations that may be able to help you get the dental care you need. Dentistry from the Heart is one such organization. Dentists donate their time and equipment to the organization, providing dental treatment to patients who otherwise couldn't afford it.
Use Government Resources
There are government organizations that provide assistance with medical expenses for low-income and uninsured people. The Health Resources and Services Administration helps uninsured citizens who are at high risk of developing medical problems to receive treatment. They provide listings of low-cost dental providers in various geographical areas, and you may be eligible for a provider near you. If you're a parent, the Children's Health Insurance Program (CHIP Medicaid) will cover medical and dental costs for your children.
Enroll in a Discount Dental Plan
The options above can work well for some people, offering little-known but immensely helpful opportunities for low-income people to get the dental care they need. But for many people, dental insurance and dental care are unaffordable, despite having an overall income that is high enough to disqualify them from things like Medicaid or sliding scale dental clinics.
If none of the options above can work for you, you may want to consider enrolling in a discount dental plan. This can help you find affordable dental care without insurance, at a low cost. For a monthly or yearly fee, you can get discounts of anywhere from 15 to 60% off of dental services, as long as you visit a dentist covered by your plan.
Carefree Dental Card: Affordable Dental Care Without Insurance
At Carefree Dental, our card is only $15.95 a month, and covers your entire household. There's no annual limit, and the card gives you access to great savings for dental work from dental practices in our nationwide network. You can sign up any time to get your card today.
Related Articles